Thanks for responding.
We have received your request and closed your project.
If you need an updated pool estimate in the future, just let us know. We can also provide you with other home improvement estimates as well.
Why you received an updated estimate and design:
We attempted to connect you with local pool pros when you originally submitted your pool estimate request.  You received this email from us because we added a local pool  near you  to our exclusive swimming pool pro network.
Our new partner agreed to provide you with a complimentary estimate and design for your swimming pool project.  If you have already built your pool, your free estimate and design can be for adding features, renovating the pool or pool service.  If you are still considering a swimming pool, your free estimate and design you can use your additional free estimate and design to compare options, see market trends and get a free look.
If you would like contact us right away.  You can call us at (800) 280-7665 ext 709.
At Swimming Pool Quotes, we only do one thing – Get you the best swimming pool estimates, designs and information for free.
At Swimming Pool Quotes we work with thousands of local swimming pool pros.  Contact us online or by phone at (800) 280 -7665 (POOL). Here are some recent compliments we received on our free swimming pool estimate service from happy customers across the country…

Wow!  Your service is great.  I have 5 appts set up between now and Monday with different builder/suppliers.  They [are all] legit sources…so…thanks again for performing what has been a vital service for me.
Steve (West)

We did receive three out four responses—and the three we're all very helpful and responsive. Thank you for good service. I will recommend your site to others.
Toni (West)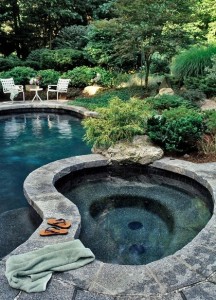 Thank you Janet for the follow up I do not need further assistance. I received that quotes I requested promptly your service was great.
Jeana (East)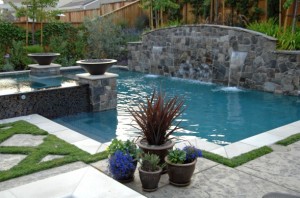 I was contacted within 24 hours by two contractors and have already received a quote back.  Will definitely recommend your service to my friends.
Ken (Florida)

We got the pool and spa done, got a really low quote!
Ken (Florida)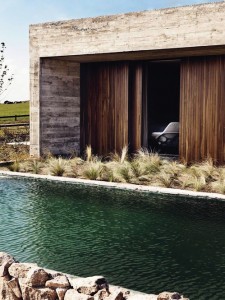 We love our pool!
Katie (Midwest)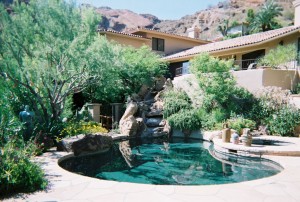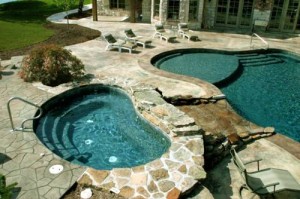 Fall is the best time to get updated pool quotes