How to get the most out of your swimming pool estimate and design
You will find that the pool industry is local and small. Connecting with local pool experts can be time consuming and challenging.
Many pool experts are experts at their craft but may not be the easiest people to reach. This is why we built the leading community of swimming pool builders.  We are committed to connecting you with the best local pool pros for complimentary information, estimates and designs.
The first next step is to start getting your research together.
(1) Get an idea of your project.
It is almost always helpful to set up an outline for your project. Your project outline will be your place for all the information about the project.  This will help you keep the project organized and help you compare your options.
(A) Start by brainstorming and jotting down what you want, an what you need.  What you want can be a grand vision of your ultimate backyard.  That is a good place to start.  If you are not sure what you really want, a good way to get inspiration is looking online for swimming pool pictures.  Here are some of our favorite pool pictures.
(2) Once you have a general idea of your project, jot down a description of the project and include pictures if possible.  Below your pictures you should list all the features that interest you. Collect 5 to 10 pictures if you can.  Try to prioritize options and also make sure that you do not forget to consider everything that is important to you.
The acrylic swimming pool walls are very much a visual project.  Most pool builders are artist and craftsman – but not mind readers.  They can create whatever you want – you need to make sure that they share your vision, ask questions and answer questions as well.
Below you pool options list, create a section for your professional estimates and designs.  Each pool pro should have their own section.  Use this section to takes notes on each companies' contact information and presentation.  Once you have your project outline you are ready to start filling it in with information.
We work with the best local pool experts and make sure that you get the best swimming pool information, designs and quotes for free.
Swimming Pool Quotes works with swimming pool pros and swimming pool consumers across the country.  Feel free to contact us online or by phone at (800) 280 -7665 (POOL).

Wow!  Your service is great.  I have 5 appts set up between now and Monday with different builder/suppliers.  They [are all] legit sources…so…thanks again for performing what has been a vital service for me.
Steve (West)

We did receive three out four responses—and the three we're all very helpful and responsive. Thank you for good service. I will recommend your site to others.
Toni (West)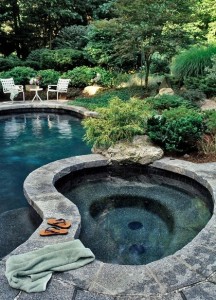 Thank you Janet for the follow up I do not need further assistance. I received that quotes I requested promptly your service was great.
Jeana (East)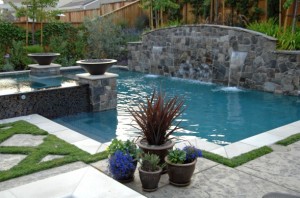 I was contacted within 24 hours by two contractors and have already received a quote back.  Will definitely recommend your service to my friends.
Ken (Florida)

We got the pool and spa done, got a really low quote!
Ken (Florida)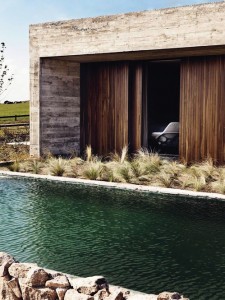 We love our pool!
Katie (Midwest)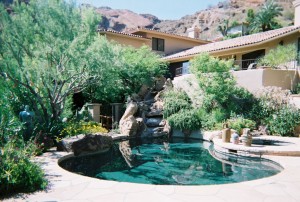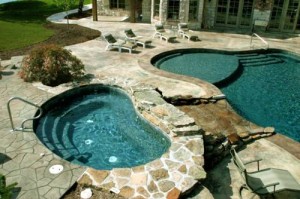 Premier Pools & Spas of Portland. Free design & pool quote. (888) 373-0612 https://t.co/gJLMDRO9dJ #pool #builder pic.twitter.com/YB8K1VXcH8

— SwimmingPoolQuotes (@swimmingpoolQ) April 4, 2016