Welcome to the Swimming Pool Quotes pool picture gallery.  We have found that looking at swimming pool pictures is one of the best ways for you to start your swimming pool research.  This swimming pools picture gallery is always growing and expanding.  Swimming Pool Quotes is dedicated to swimming pool customers with the best swimming pool research and information experience. We are always refining how we categorize these pictures.
Pictures by swimming pool Locations – Swimming Pool pictures by state and city.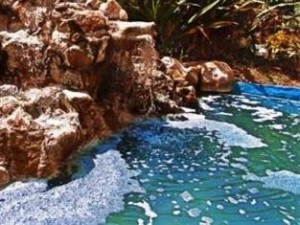 Pictures by pool shapes – Swimming pool pictures categorized by the shape of the pool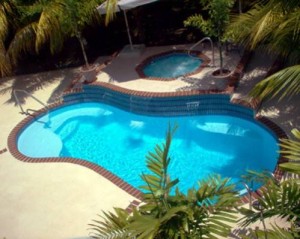 Pictures by pool types – swimming pool pictures categorized by the type of pool such as concrete pool, vinyl pool, fiberglass pool.
Pictures by pool feature – pictures of pool categorized by pool features such as beach entry, water slide, diving board, zero edge etc.