A swimming pool is the Ultimate Family Christmas present.
Imagine surprising your family on Christmas day with a permanent backyard oasis. You instantly get a permanent vacation in your backyard.  Swimming is one of the best lifelong exercises. Your swimming pool increases the value, desirability and quality of your home.  A swimming pool is a great gift and a solid investment in your home, your family, friends and you. Also this year while interest rates are still historically low and the economy is improving amazing financing options are available.



The Christmas season is a great time to get great deals.
Like the car business, you can get end of season deals for pools, equipment, parts and features. This is the time of year pool construction builders are clearing out their warehouses, trying to use all of their materials, pool shells and parts so that they do not have to store them over the winter. Now is the time to get the best deals on a pool even if you are not going to start right away.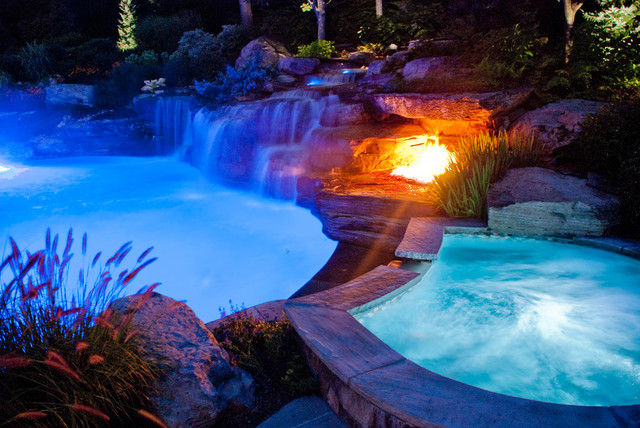 In the spring and summer there is always a backlog for pool construction. New inquires start to slow down in the middle of August and by the fall there is typically room for a couple more projects before the end of the season. Fall is the best time of the year to get pool quotes when 'supply' is greater than 'demand.'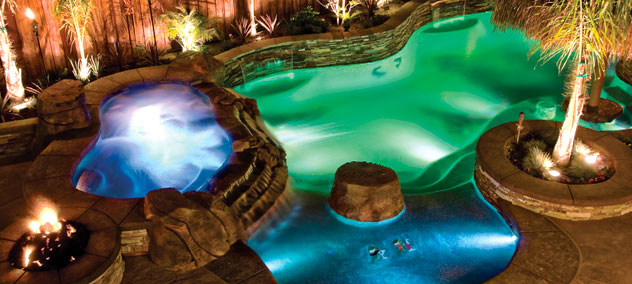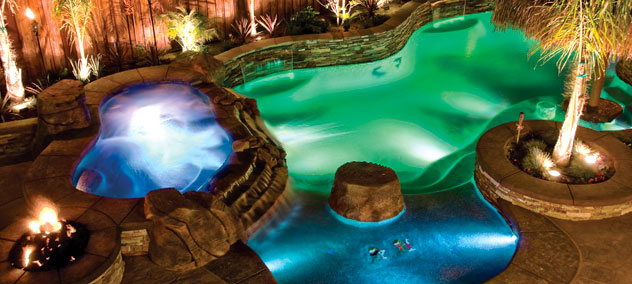 Starting now gives you plenty of time to get the best deal on the best pool for you.
Start now and you will have plenty of time to check your option list twice and find out what's not great and what is nice. Your pool will be ready before you know it. You will get the estimates you need to compare, the feedback from your pool professional in a timely fashion and the best crews to install your pool. And don't forget that even though winter is coming, you can still be swimming this year if you want one of our hot tubs!  If you decide to start construction in the early Spring you can surprise your family on Christmas day with a permanent backyard oasis.